A mystery-thriller based on the novel by Dashiell Hammett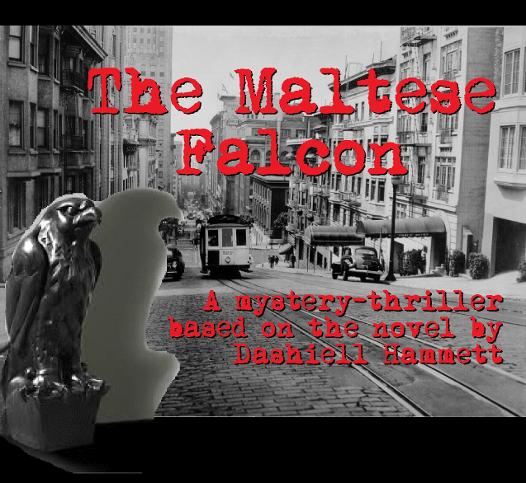 Sam Spade is a world-weary private dick, running a not-very successful operation with his partner Miles Archer. Enter Miss Wonderly (if that is her real name), who offers cash for them to tail a man who has abducted her young sister.
Then Archer ends up dead.
Fast-moving scenes introduce the characters of Kasper Gutman (The Fat Man), Joel Cairo, Wilmer the gunman, Iva (Archer's amorous widow) and, of course, Effie, Spade's efficient and sexy secretary. Not to mention, Brigid O'Shaughnessy (if that is her real name) who twists men around her finger to deadly effect.
And, all in pursuit of the black bird.
In this stage adaptation, 5 men and 3 women take on the multiple characters in a script that moves as quickly as a desk or a bed can slide on or off the stage.
Dashiell Hammett's 1929 novel is considered by many to be the ultimate hard-boiled detective story and is listed as number 54 on The Guardian's list of the Top 100 books of all time.
It was adapted to the screen in 1931 as "The Maltese Falcon", in 1936 as "Satan Met A Lady" and, most famously, in 1941 with Humphrey Bogart, again as "The Maltese Falcon".
Interestingly, it is the only Hammett novel in which the character of Sam Spade, the absolutely quintessential hard-boiled detective, appears, although he does feature in four short stories. There was also a radio show, "The Adventures of Sam Spade" that ran, at various times, on ABC, CBS and NBC.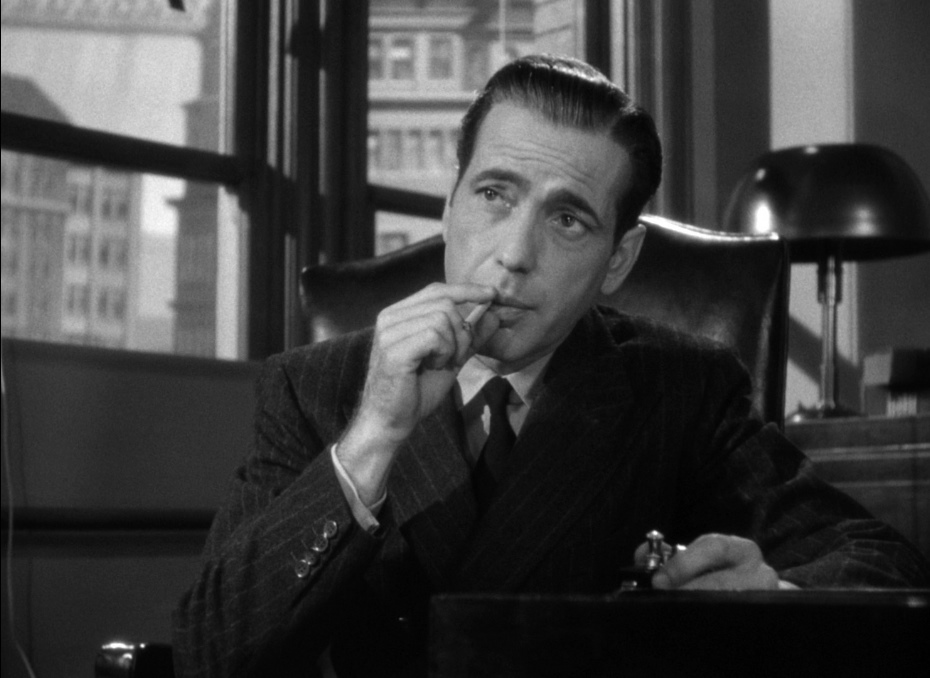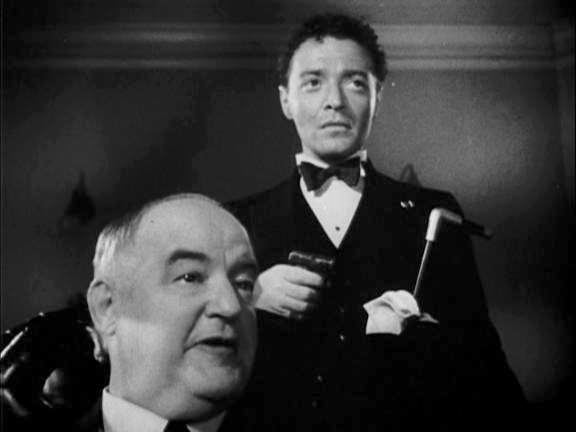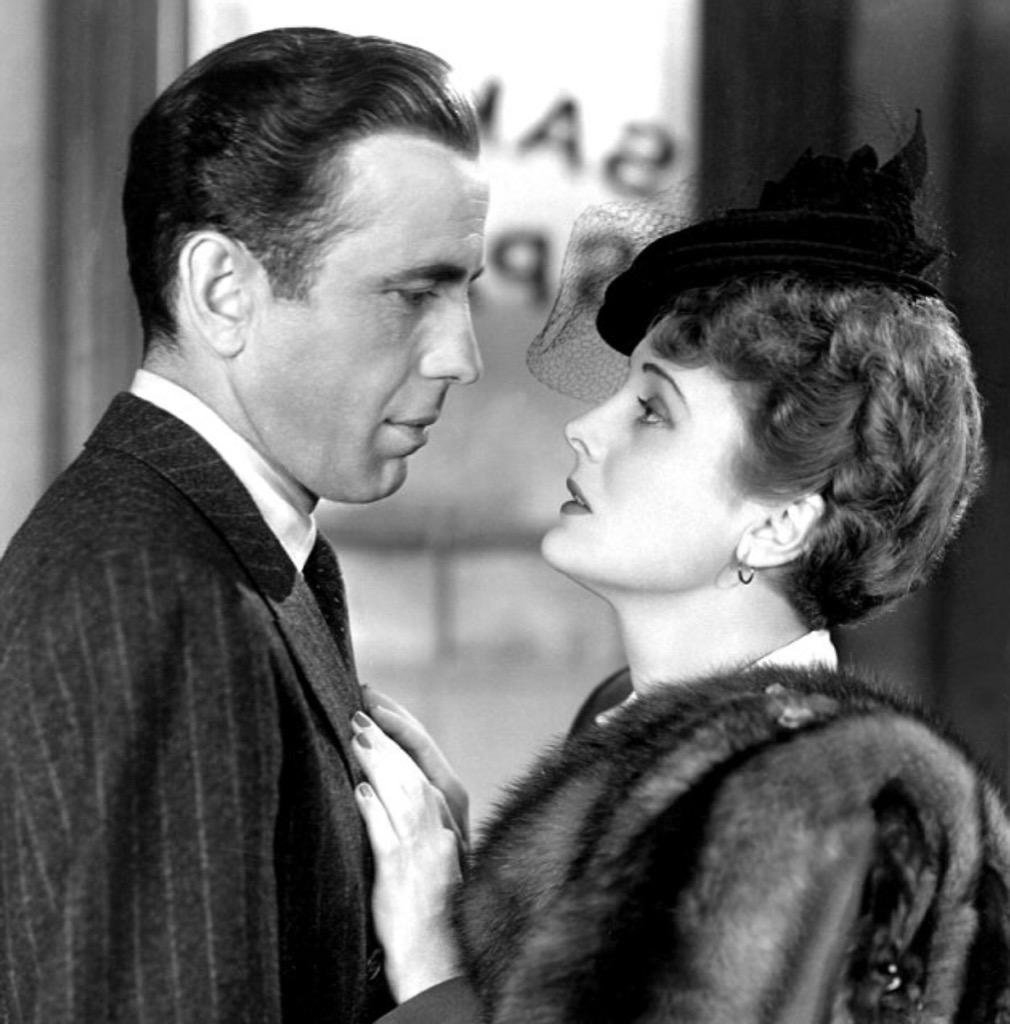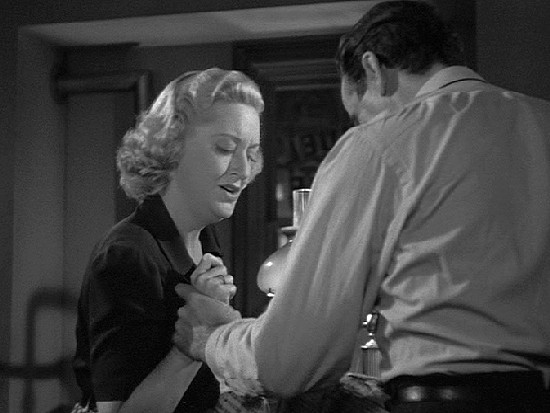 In the 1941 movie, Humphrey Bogart as Sam Spade looked little like Hammett's "blonde Satan", but Sydney Greenstreet and Peter Lorre were physically perfect as Gutman and Cairo. (Still, performance-wise, Bogart was and is Sam Spade.) Mary Astor I've never personally understood as a femme fatale, and Lee Patrick as Effie Perrine was 15 years too old for the role as Hammett conceived it.

Being a "Hollywood code" movie, the 1941 version sanitized most of the sex out of the script, but Hammett's book (and this script) are filled with lots of innuendo and suggestion. Nothing overt, but enough to keep it interesting.

2 acts; approx. 100minutes plus intermission
5 men/ 3 women
1 open setting with movable pieces.