A drama with music based on Canada's last fatal duel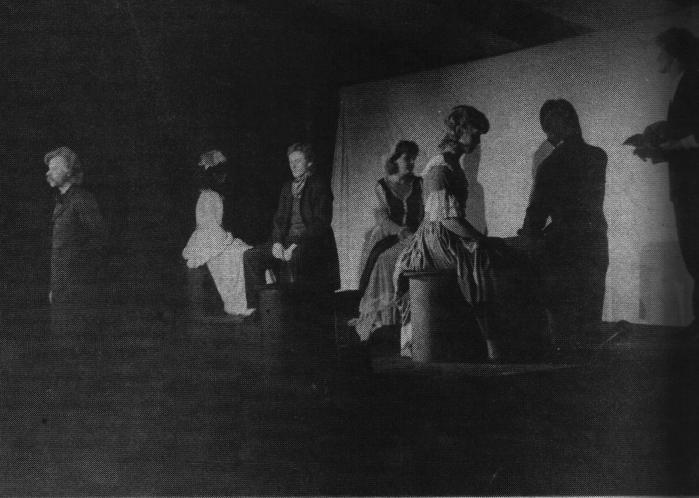 The Company of the premiere production, July 1983


In 1833, two young men met in a rain-storm, in a farmer's field just outside of Perth, Upper Canada. Within a few minutes, one of them was dying with a bullet in his chest.

The other went on to become a jurist and politician, founder of the forerunner of one of today' s major political parties, prime ministerial candidate and one of the shapers of
modern Canada.
Taking as its starting point the legend that the duel's victor would shut himself up in his study on the anniversary of the duel, this play looks at the rights and condition of man through the thoughts that may have played through his mind and how that event may have shaped him. An intense, theatrical experience, the show takes the form of a kaleidoscope of thought, music, action and ideas, adding up to a highly original work.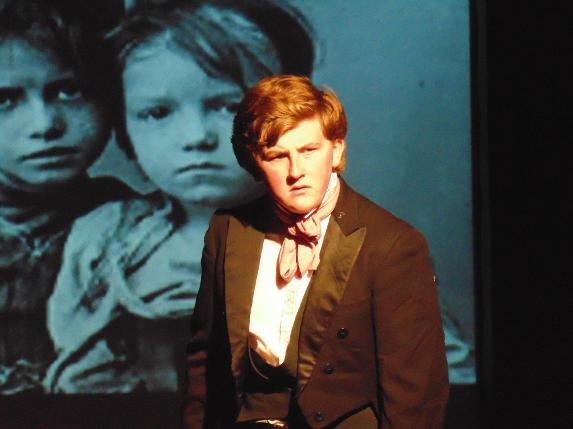 Connor Williamson as John Wilson, Perth 200 production, June 2016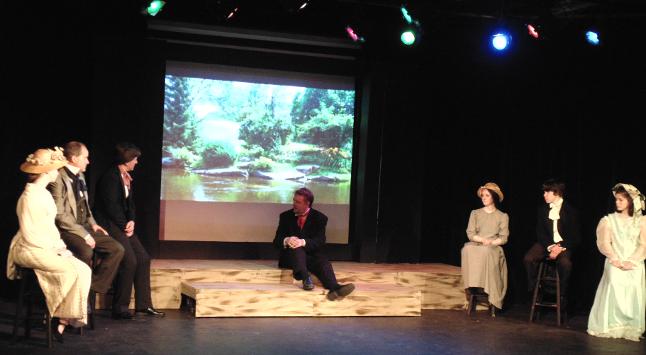 The Company of the Perth 200 production, June 2016

"The play offers itself, an open hand, holding a cache of ideas that makes you want to get a copy of the script to read time and again." The Perth Courier

"Jacklin can certainly write and he couches the play in language appropriate to the time . . . watch for the interruptions of the duel and the counterpoint of the arguments . . . that's good theatre!" The Ottawa Citizen
2 acts; 105 minutes plus intermission;
4 male/ 3 female; piano or recorded accompaniment; unit set; optional video background